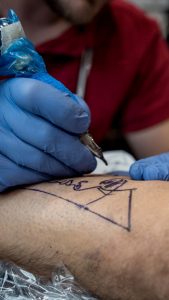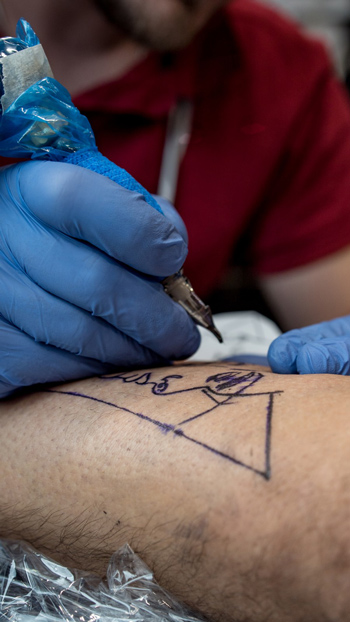 My name is Anton Milanov and I have been a tattoo artist for over 8 years now. I've studied arts in the Sofia University.
I have worked as a tattoo artist in Germany and Denmark.
Anton prefers to work in the abstract, mandala, minimalistic, watercolor, tribal, blackwork, dotwork and trashpolka styles.